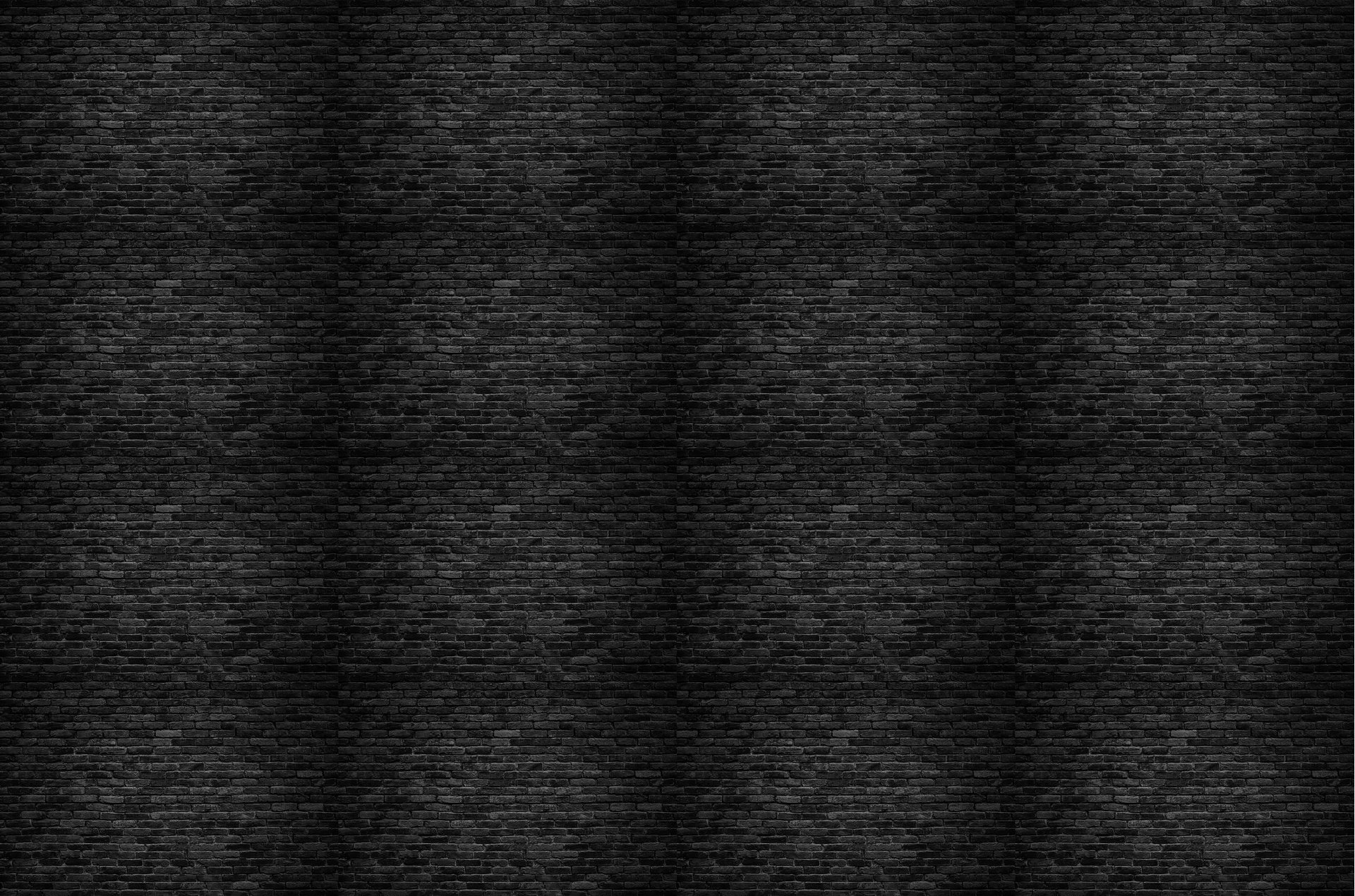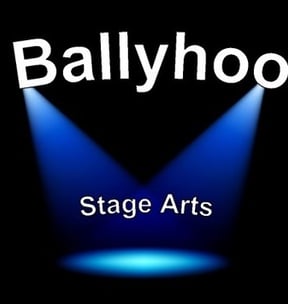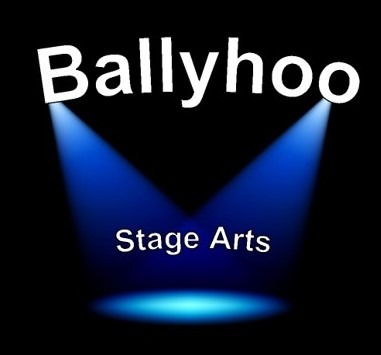 To join any of our classes please call Amy Hutchinson on 07533 781277, email Ballyhoostagearts@gmail.com or message our fb page.
Baby and preschool classes can also be booked immediately through this link https://bit.ly/3q7qLq5
Follow us on our facebook and Instagram social media page by clicking the icons.
@ballyhoostagearts
At Ballyhoo, we run classes that:
· Build confidence
· Enhance coordination
· Develop vital life skills
· Improve concentration
How are we different
· Unique performing arts-based games and exercises
· End of term show for family and friends
· Specially created script packs, music, videos to support your child's learning
· Cater for every individuals needs
· We have fun!